Expert Immigration Law Services in Scotland
Navigating the Complexities of Immigration Law with Confidence and Clarity
Meliora Legal specializes in immigration consultation and representation for individuals and corporations. Our experts provide tailored solutions for asylum, citizenship, and compliance support. Contact us today for more information.
Committed to Providing Exceptional Legal Aid and Expert Advice
Meliora Legal is your trusted partner for legal aid and expert advice. Our mission is to provide exceptional services, valuing attention to detail and employing a multi-disciplinary approach. With our deep knowledge and experience in the field, we are committed to guiding you through your legal journey with care and precision.
Specialized Immigration Services
Your Gateway to Successful Immigration Journeys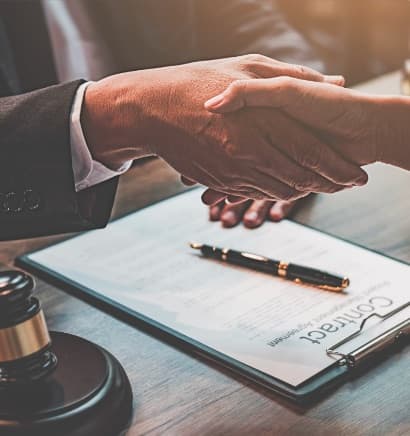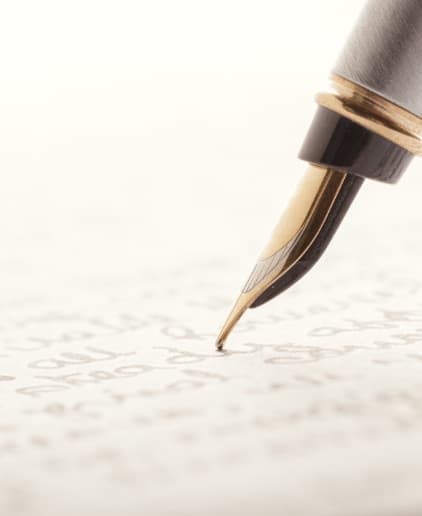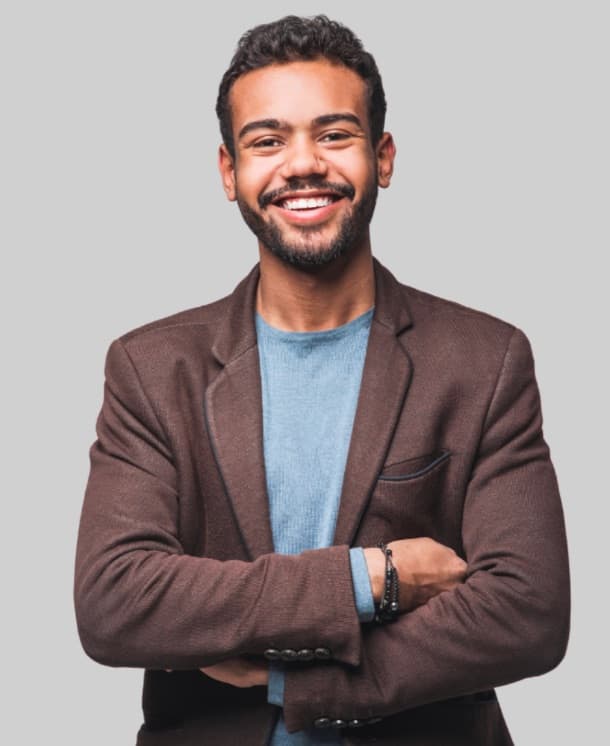 Expert Assistance for Your Legal Inquiries
Discover What Our Clients Say About Our Immigration Services
Meliora Legal guided us through the complexities of the immigration process with expertise and dedication. Thanks to their exceptional service, we successfully obtained our visas and have a bright future in Scotland. Highly recommended!
Choosing Meliora Legal was the best decision for my immigration case. Their professional and detail-oriented approach, coupled with their in-depth knowledge of Scottish immigration laws, ensured a successful outcome. I am now a proud permanent resident of Glasgow. Grateful to the entire team
Meliora Legal turned my daunting immigration matter into a smooth and successful journey. Their compassionate lawyers listened to my concerns, provided honest advice, and paid meticulous attention to detail. Grateful for their exceptional representation.
Meliora Legal goes above and beyond for their clients. Their expertise, care, and support make them the ideal choice for immigration legal services. Personalized guidance, professionalism, and dedication ensure the best outcome. Highly recommended in Glasgow!
Stay informed with our latest blog posts on immigration, business immigration, asylum, and human rights.